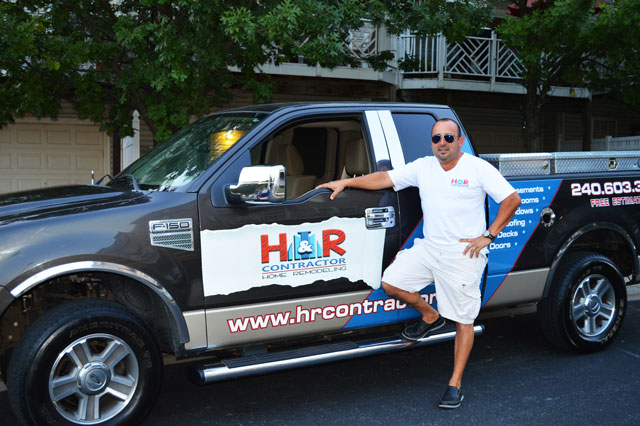 General contractor located in Frederick Maryland, we have provide exceptional service to our customers, we do all types of remodeling , renovations and repairs.
Our prices are very competitive and all our jobs are warranted!!.
We pride ourselves on using the highest quality materials, outstanding workmanship, at an affordable price.
Sincerely
Renzo Hoyos – Owner
We are a company that is licensed by the Maryland Home Improvement Commission (MHIC) and we also have insurance